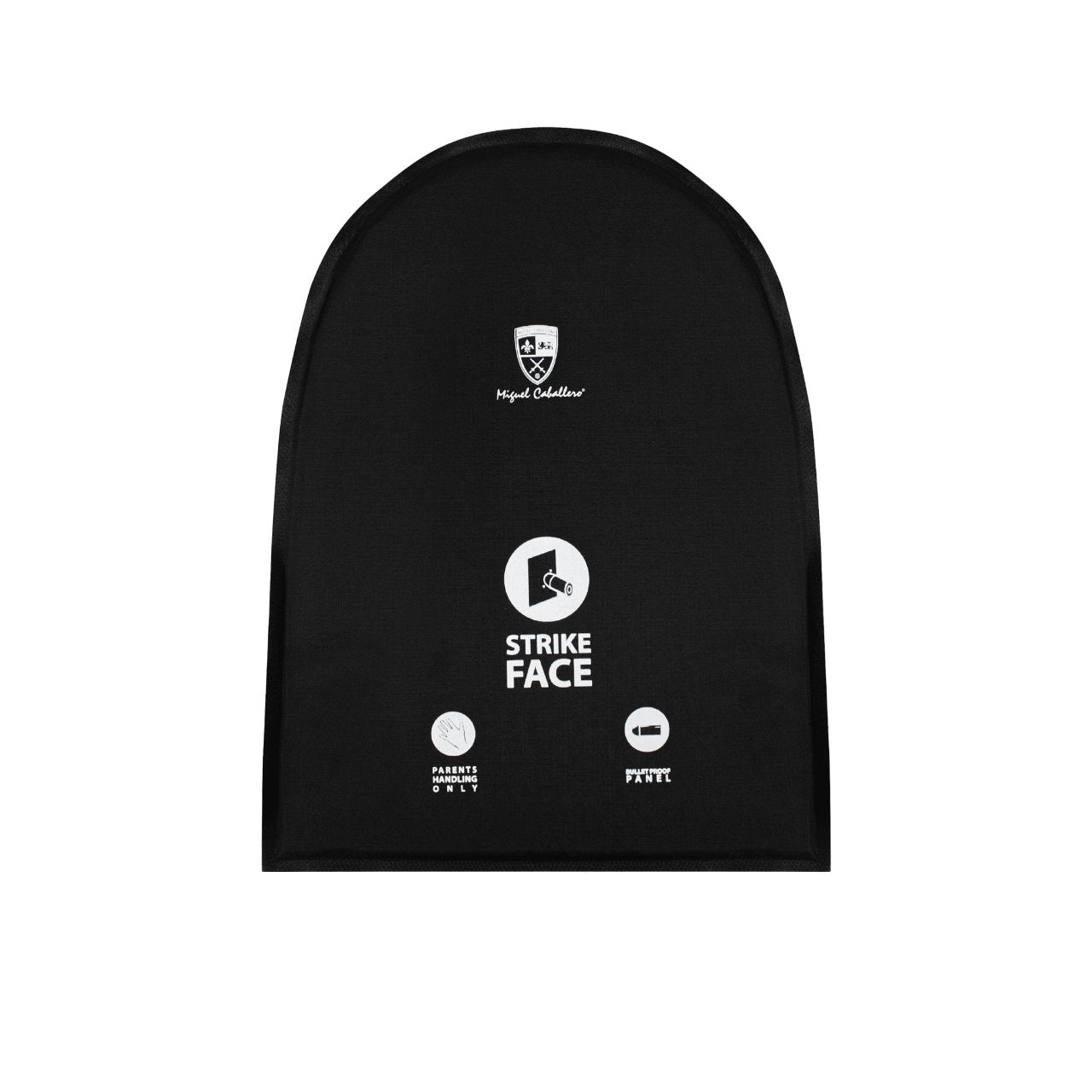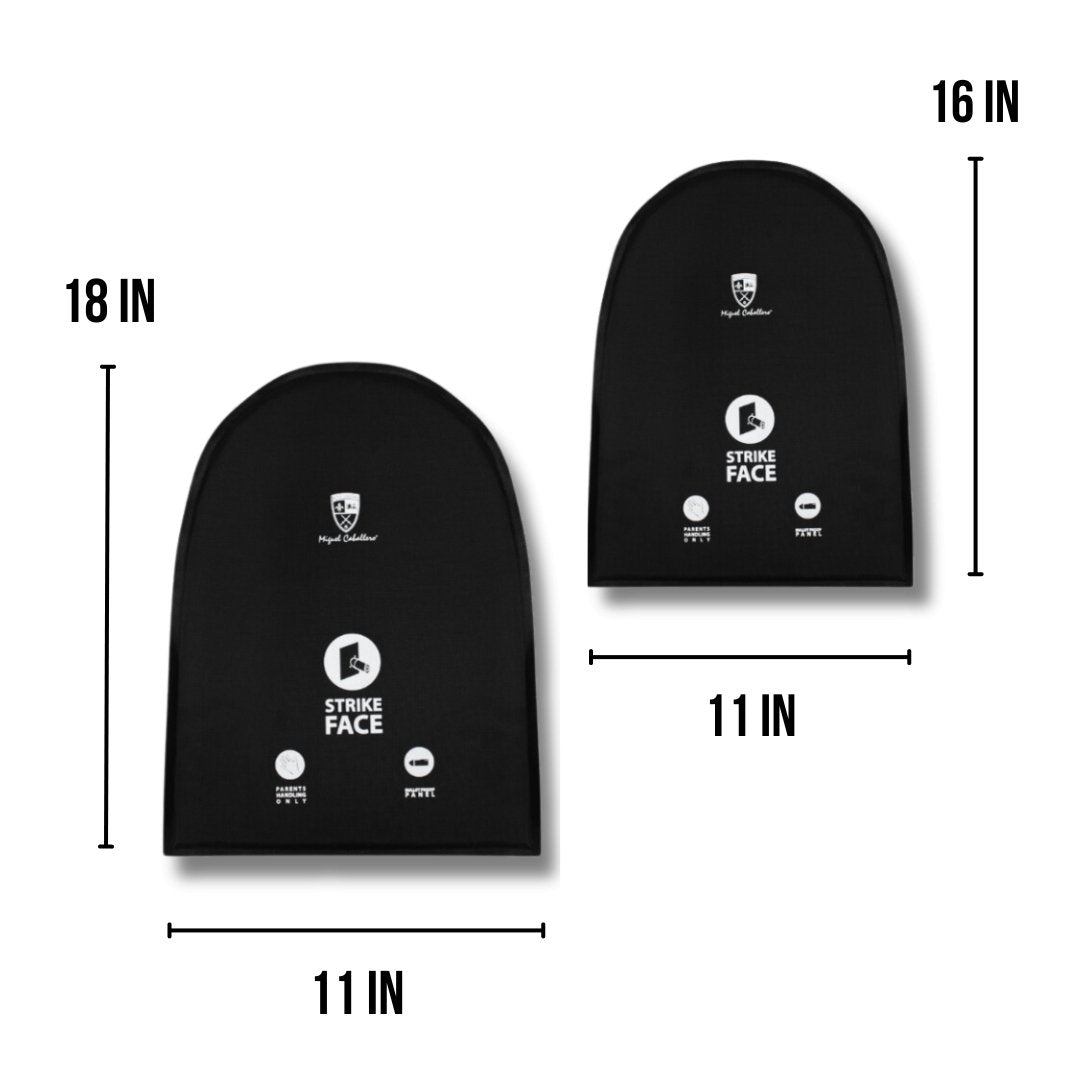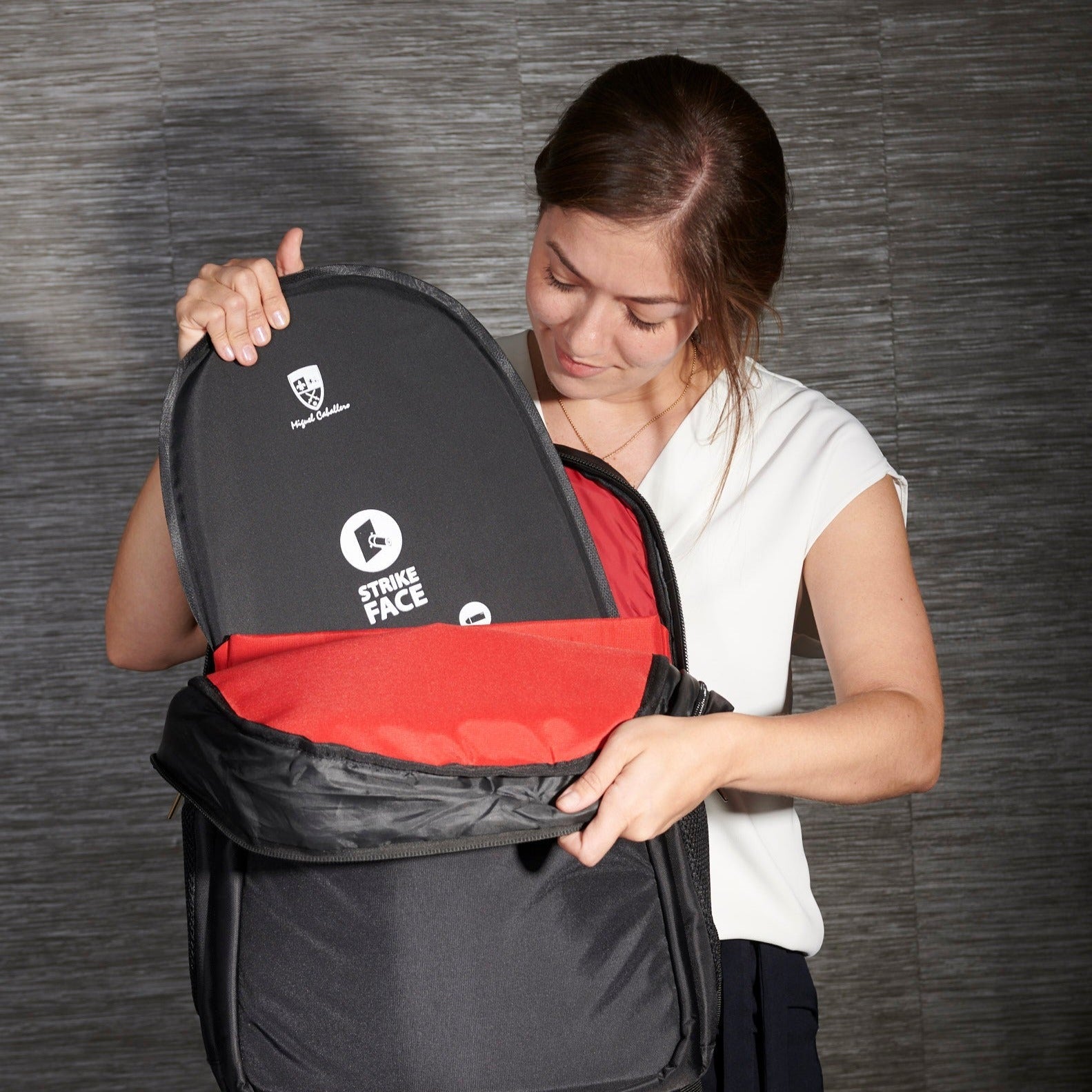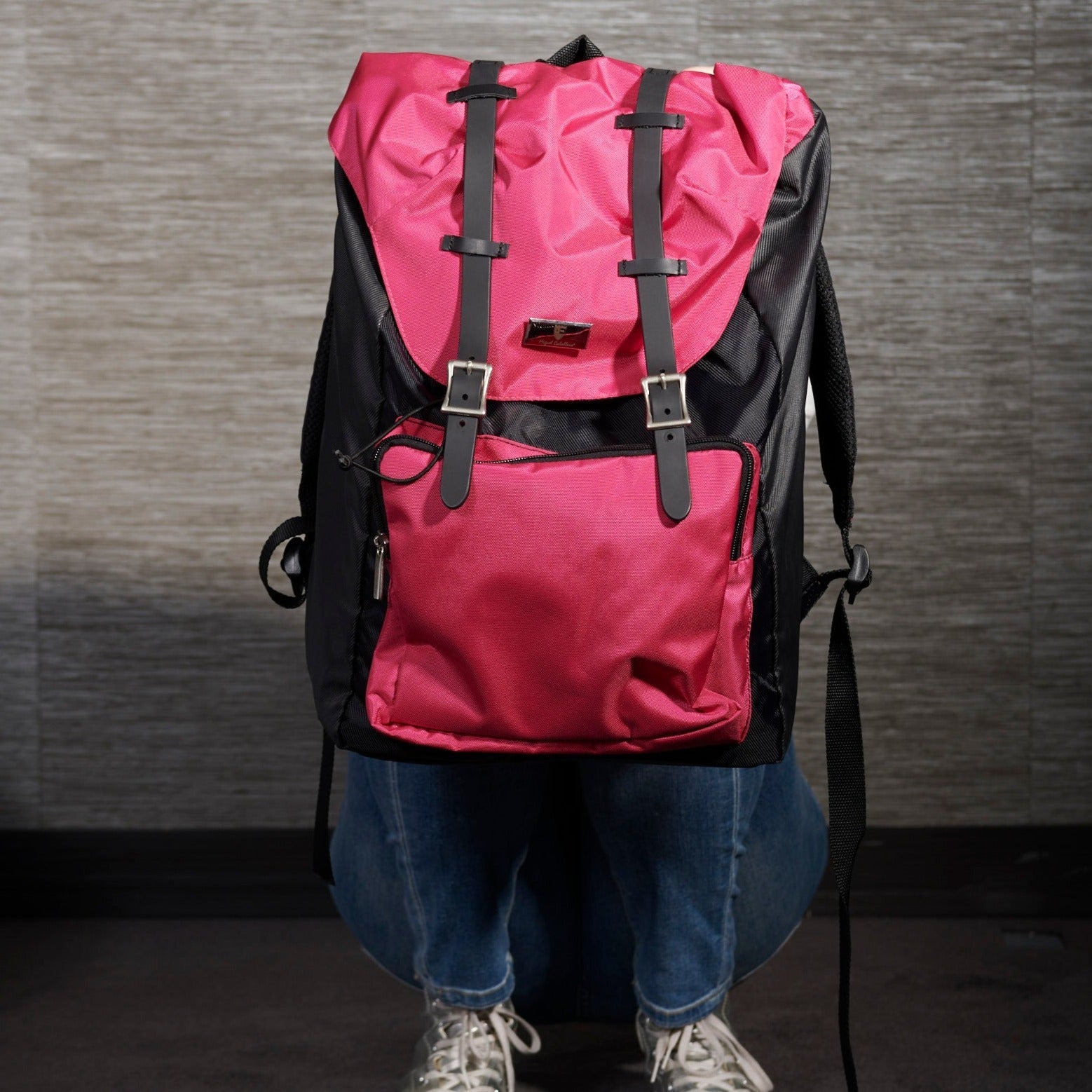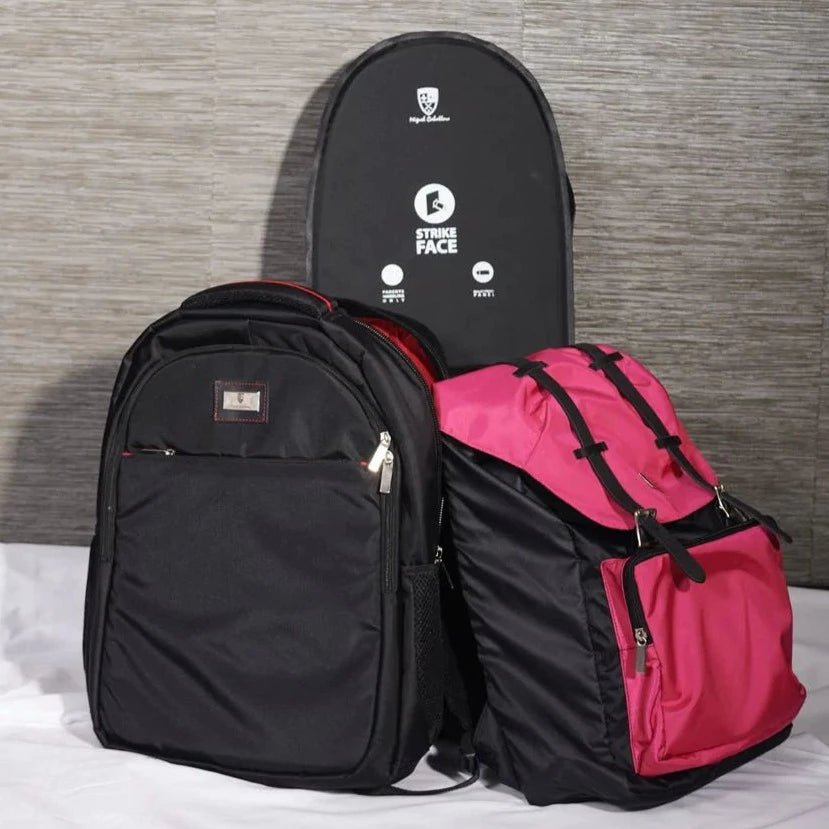 Backpack Body Armor Insert - Level IIIA
---


This life-defense ballistic insert is resilient and lightweight, weighing only 1.65 pounds. It's easily transferable to use in any backpack or traveling accessory, use this defensive material to protect yourself and your loved ones. MC Armor's Body Armor Backpack Inserts ensure the best protection in your book bag
Features:
✓ Level IIIA NIJ Certified What is NIJ level IIIA? NIJ-IIIA-rated ballistic body armor conditioned to resist 125g, 357 SIG FMJ FN projectiles with a velocity of 1410 fps and 240g, 44 Magnum projectiles with a velocity of 1340 fps. The NIJ-IIIA body armor rating protects you against almost all handgun rounds.
✓ Thickness: 0.33 inches
✓ Lead Time: 3 days
✓ Tested for the level lllA according to the NIJ 0108.01 standard.
✓ (HP white certified)
Size Dimensions: Adult Backpack/Bag: 19*12 inches Child Backpack/Bag: 15*11.5 inches.
 ***Please contact us at (786) 549-9088 or at contact@mcarmor.com for more information***

Gold catalog: Download now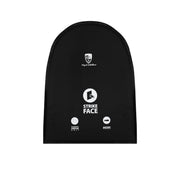 Backpack Body Armor Insert - Level IIIA
Protection Levels
MC Armor provides protection in the form of vests and other ballistic-resistant gear. Our chart breaks down the level of protection and the types of ammo it repels.
Knowledgeable staff, client centric, great product. highly recommended
I very much bless and do recommend and promote this MC Armor company , Shalom to you all
Very stylish and I am looking into the products. Maybe all clothing should be made of this.
Thank you for offering protection to everyone. Highly recommend them!
Very concealable, and lightweight. Superior product!
Perfect fit for a IIIA Concealed vest. Very professionally made.
This product is like nothing I've ever seen before. MC-Amour checked off all the boxes when they came up with low visibility vest. I can't wait to purchase my own.